because it was raining today, "momiji" and i stayed in and did crafts/art all day. i don't think i woke up knowing how much i'd get done! :) i am so happy that my creative spark was back in full swing today. i didn't realize how bad i am about not finishing a project until i was doing about 5 at once today. i heart multitasking.
first off, we created the samples from the skeleton template i posted yesterday...
amanda made a boy, Pablo Sanchez, and mine is a plump girl... (click for larger image)
they work surprisingly well and i like them a lot more than i do the la catrina puppet that i was going to create at first. viva la creativa! (my new motto)
secondly, we realized that we don't have a drill here (thanks, sam... :P) and so instead of making bottle cap bracelets like we wanted, i glued a bail to the back of the bottle cap. it looked a bit lonely/boring so we hot glued some mini sunflower petals to the back and came up with this creation:
for my frida costume, i found some tropical looking leaves in my art bin. i am going to stick them out of my hair, but i wish that i had a monkey to put in my hair, also...
the hand is a shrinky dink that i am going to shrink into an earring for my frida costume. i am going to make a big wooden necklace tomorrow to use in the costume.
amanda and i began casting plaster in my sugar skull molds for the fiesta:
we plan on using glitter glue, acrylics, puffy paints, and sequins to decorate them. they are going to be GREAT!!!
i took the lily off of the headpiece that amanda made for my bachelorette party and turned it into a hair clip:
definitely one of my favorites!
we also used some hand tattoos that had been sitting in the basement for a few years:
mine's a dinosaur.
some people asked me to post photos of my rehearsal bouquet:
it was a very productive day. we also worked on my large painting of my cat as the virgin mary, as well as some other projects that are creeping along. i had a LOT of fun!!
here's some artists:
Beatriz Milhazes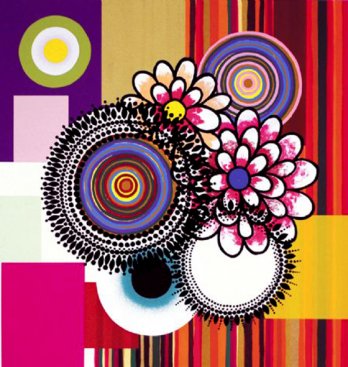 i found her in a magazine article focusing on the Fondation Cartier where she did these beautiful stained glass windows that are just as articulate as her paintings. tres jolie!!!
Elad Lassry
sister gertrude morgan
joseph christian leyendecker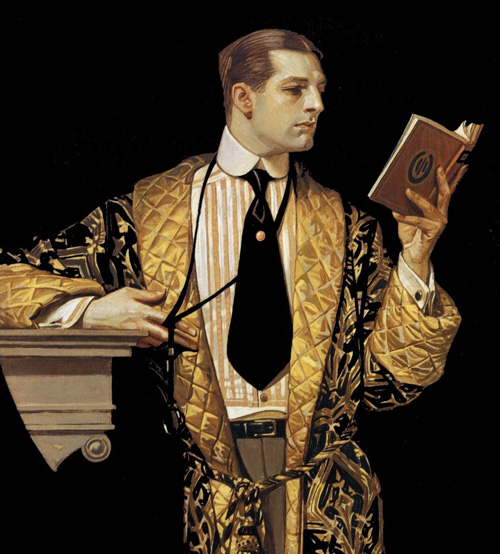 see you tomorrow!
-katie